Lead: On July 12, 2018, the celebration was grandly held on the 3rd floor of Galaxy World, Longgang district, Shenzhen. Over 200 partners and all employees were invited to the celebration,everyone wore a custom T-shirt. The celebration was divided into three themes, which are friends, family, and struggle.
Over time and with age, Precisioner has been in existence for nine years. To thank all employees for their hard work, the company held the 9th-anniversary celebration.
Before the celebration, everyone received a beautiful gift and a commemorative bracelet at the door, then signed on the signature wall and took photos. At 16 o'clock, the celebration officially began with a dance.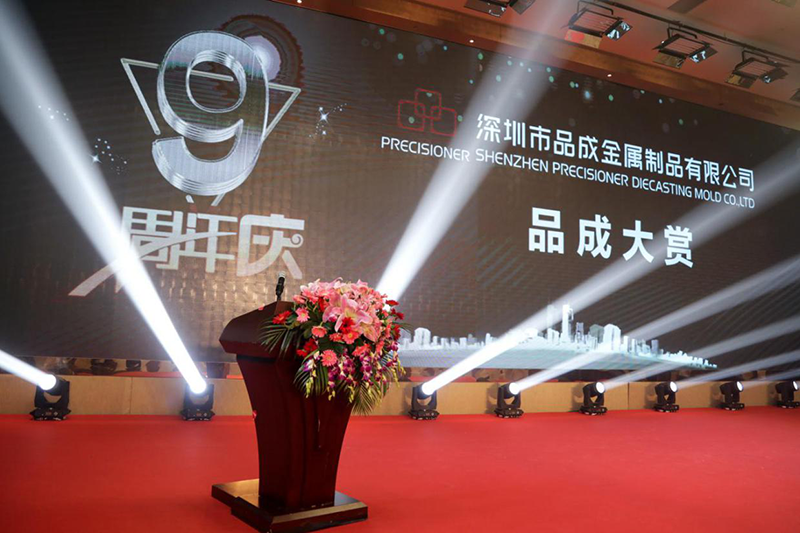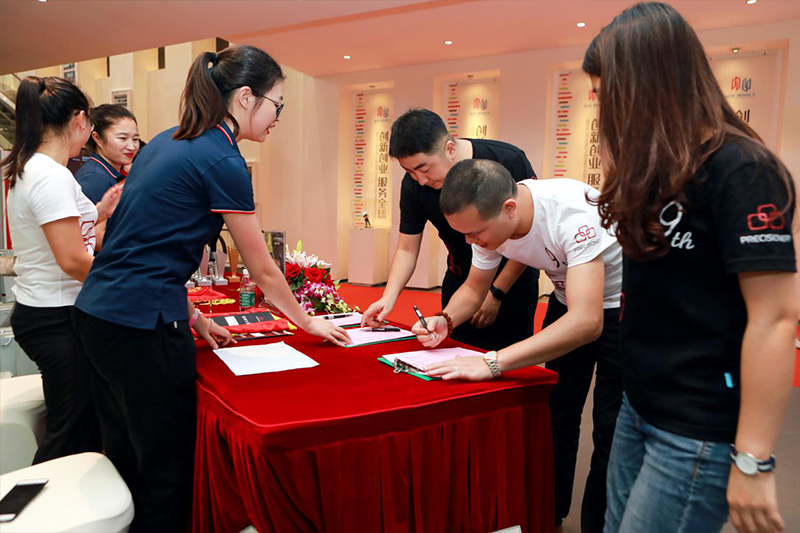 registration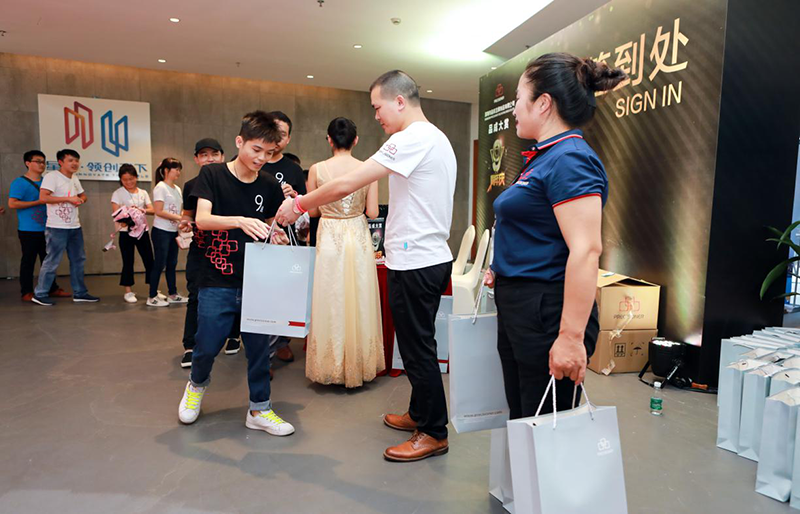 received a gift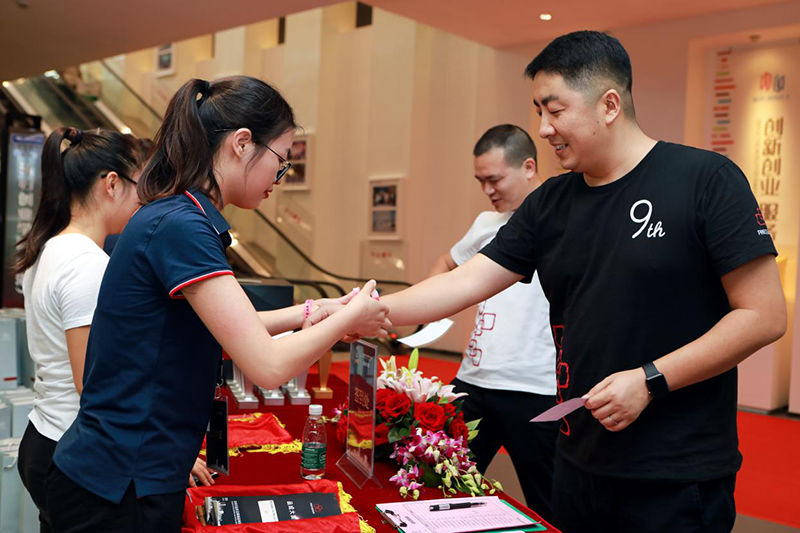 wore a bracelet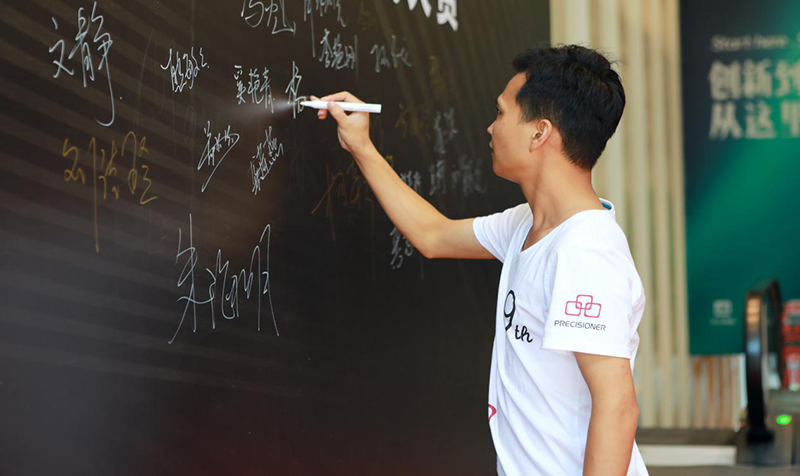 signed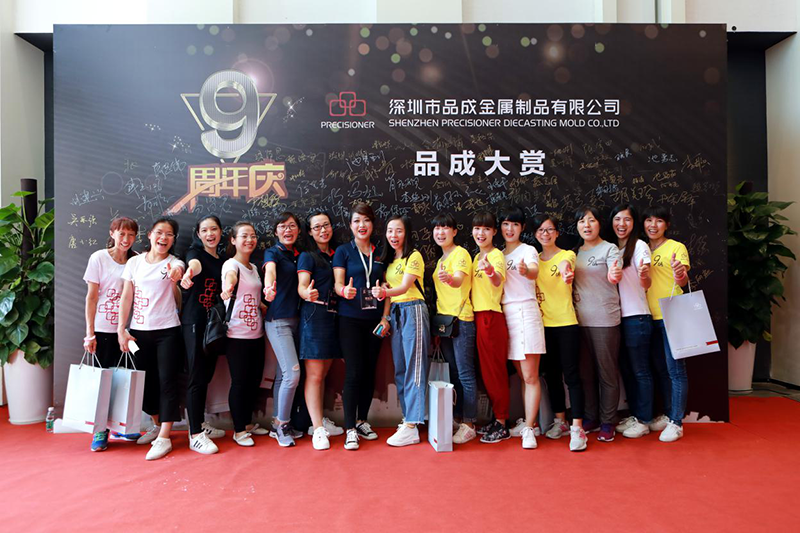 took photos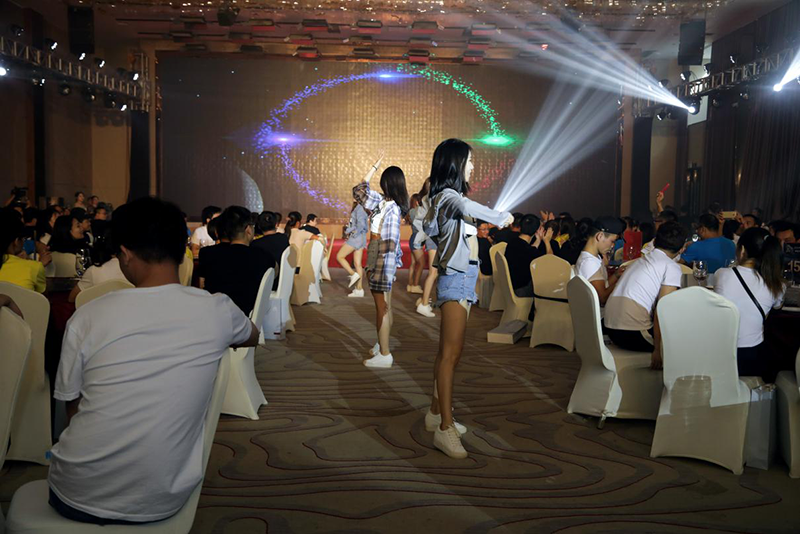 opening dance
First of all, Huang xibing, Executive Vice-General Manager, delivered the opening speech. Mr. Huang thanked all the partners and employees. He reviewed the difficulties of starting a business in the past, talked about the current situation and described the bright prospects for the future. After wonderful performances, Chi yongli, General Manager,Huang xibing, Executive Vice-General Manager, Xiao yongjian, Vice-General Manager and Sun yunlong, Vice-General Manager, went on stage for the cake cutting. The sweet birthday song was played on the scene.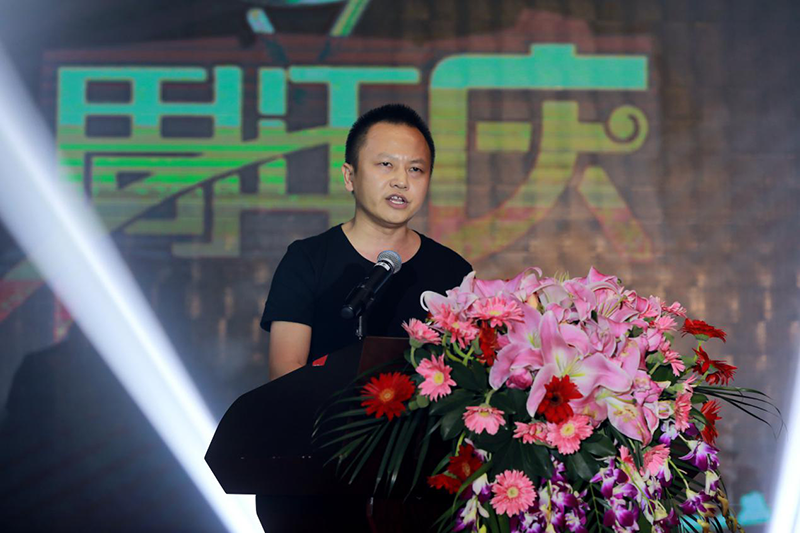 opening speech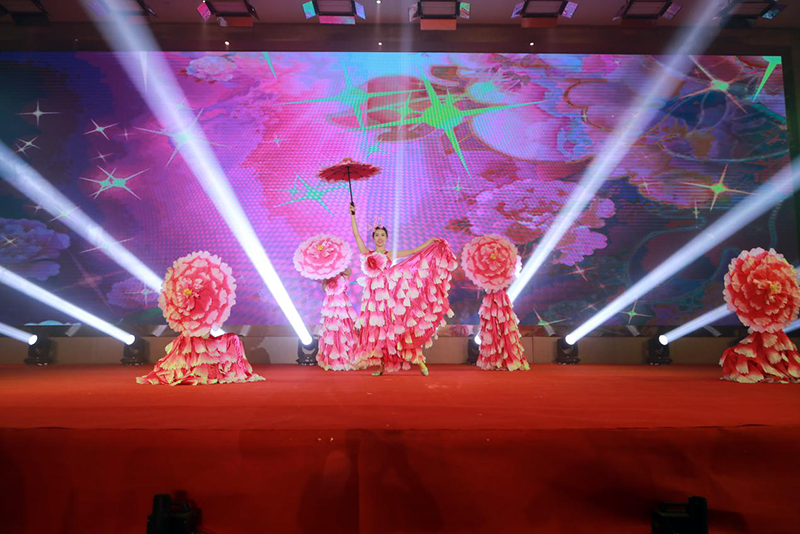 dance performance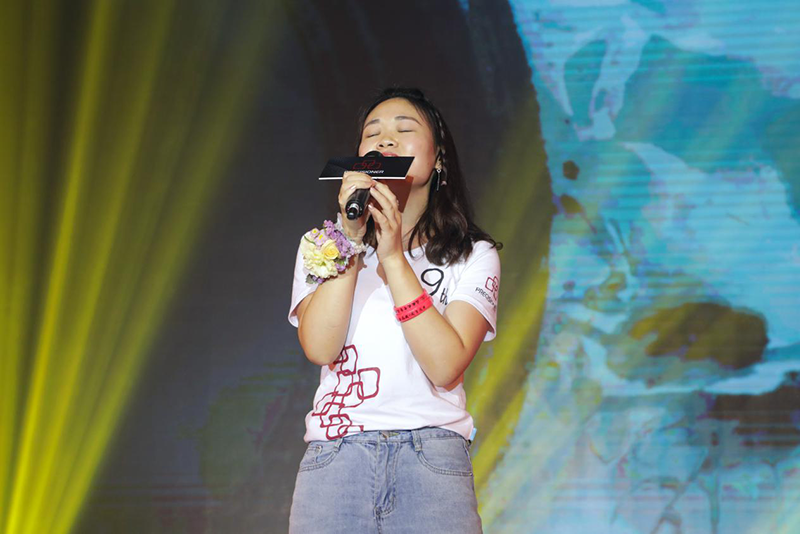 sing performance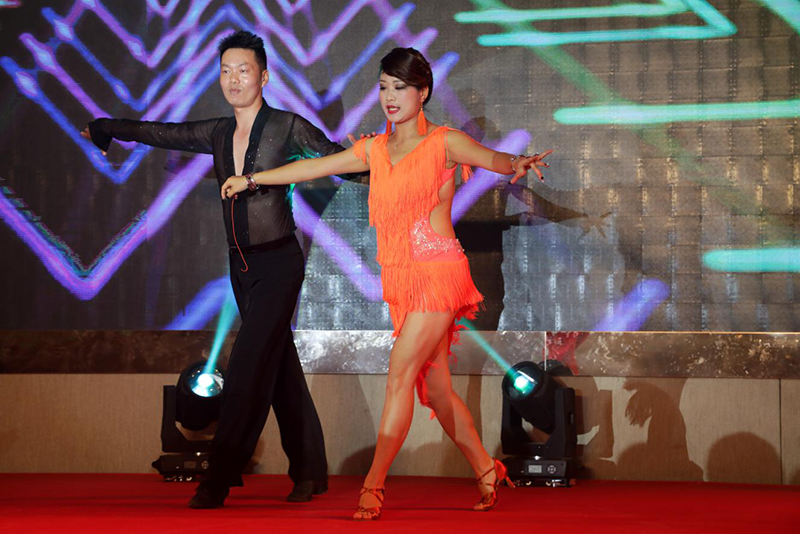 latin dance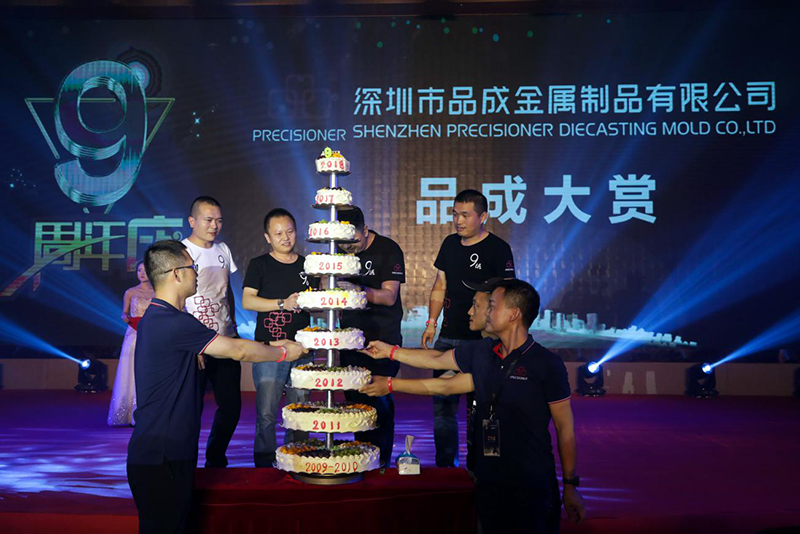 cut cake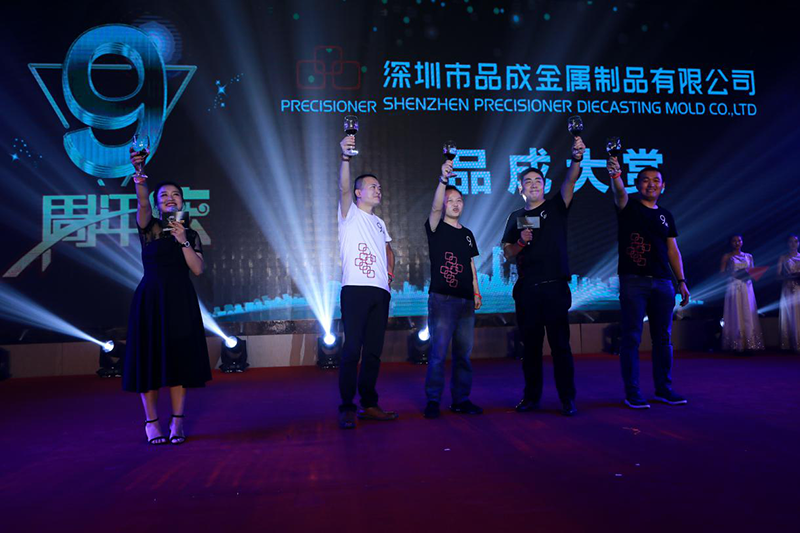 toast
Then it was time for dinner, the company prepared a wonderful dinner and wine for everyone. After the dinner, Mr. Sun gave a speech on the company's "Operation Summary and Development Plan". The speech focused on the three aspects that included operating results, capacity improvement plan, and a business partnership system.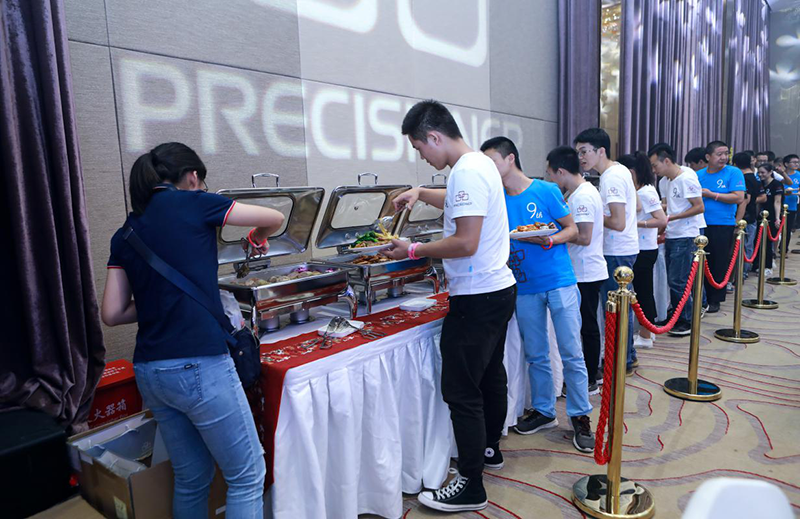 dinner time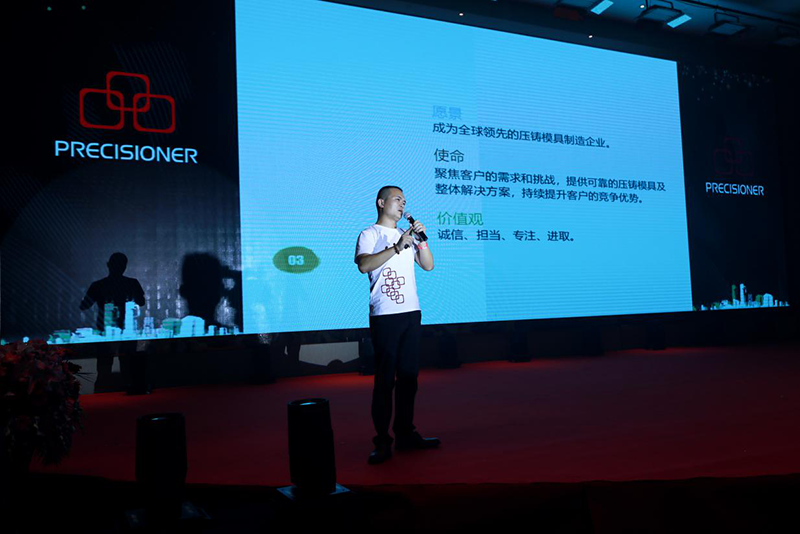 speech
To honor outstanding employees, the company presented 11 awards, including the best supporting award, the best work performance award, the spiritual of Precisioner award and other awards. The most exciting part of the celebration was the lucky draw. The company prepared a large number of gifts, including 14 prizes such as apple smartphone, apple computer, intelligent sweeping robot, and 12 cash red envelopes ranging from 888 yuan to 1888 yuan.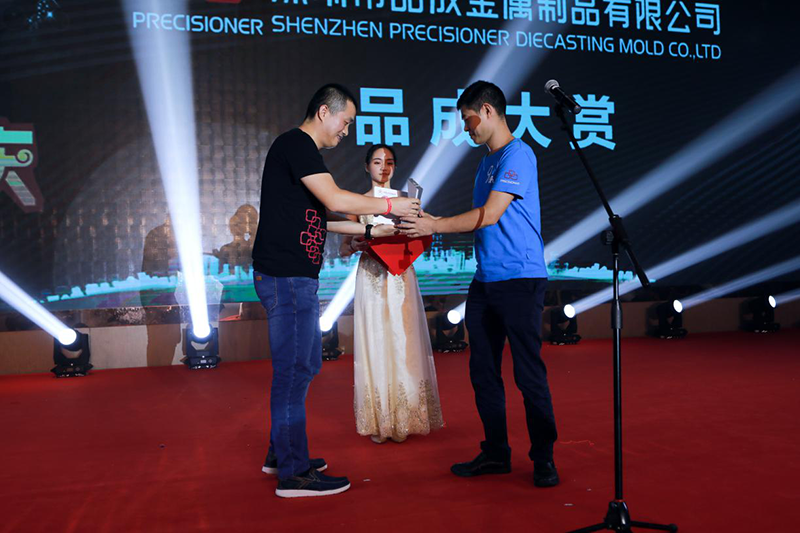 presented the prizes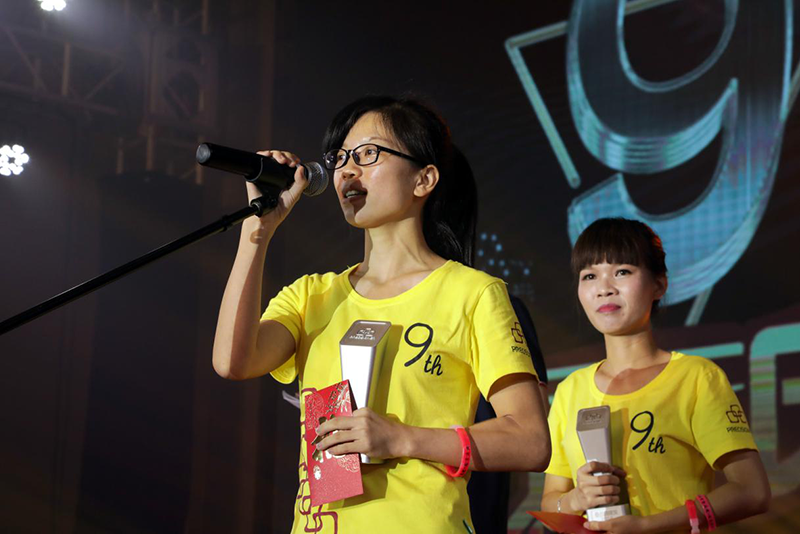 acceptance speech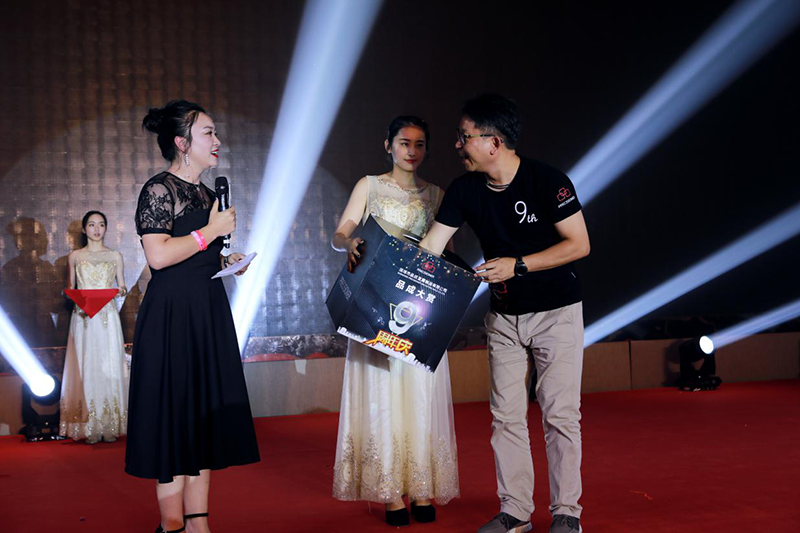 lucky draw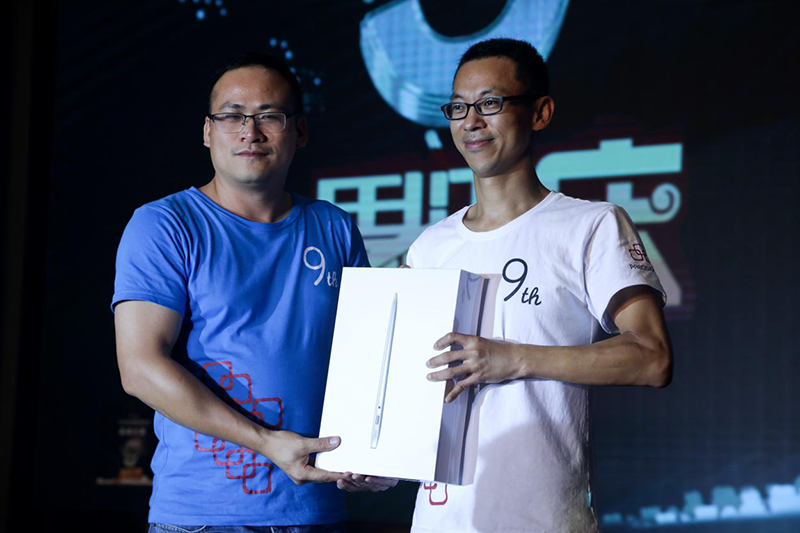 prize winner
The programs of celebration were wonderful and varied. The administrate department, the foreign business department, the manufacturing department and the quality department showed an elegant latin dance, wonderful songs, and funny short plays. Mr. Chi performed an ancient musical performance called Crouching Dragon Chant.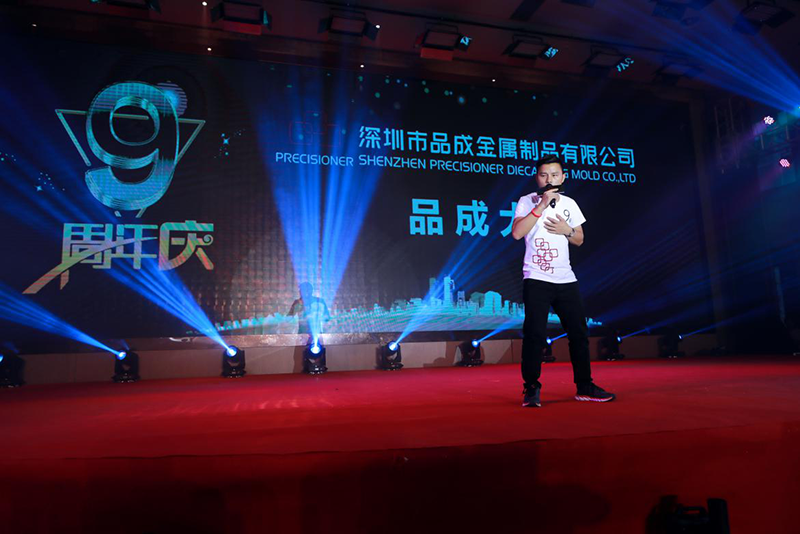 sing performance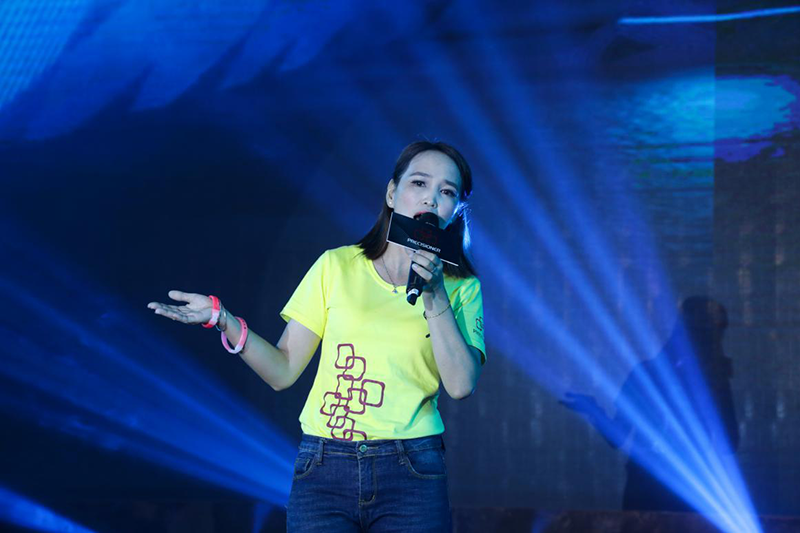 sing performance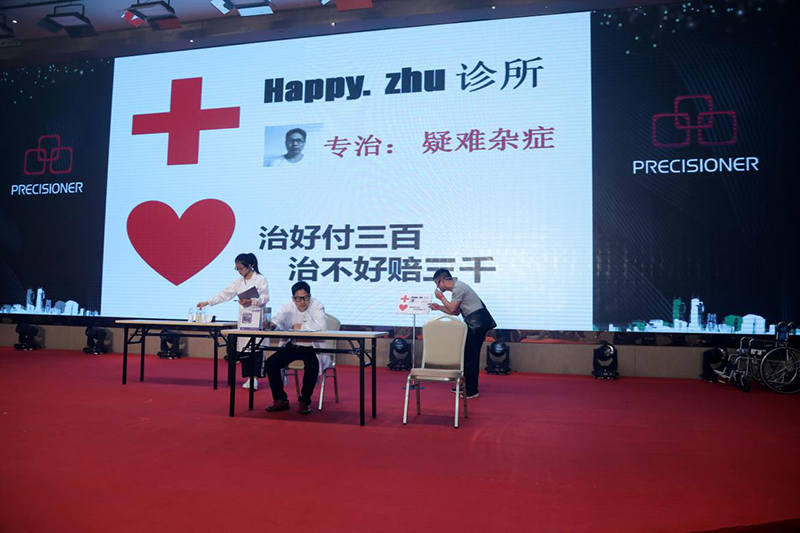 short play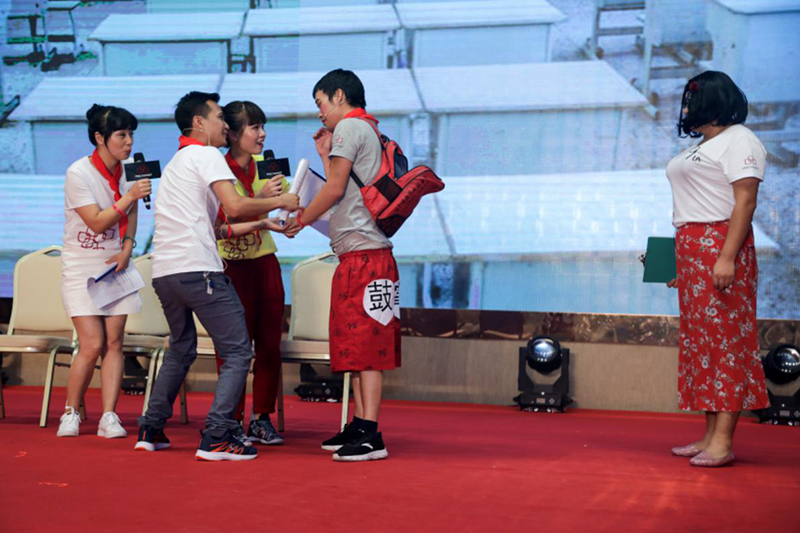 short play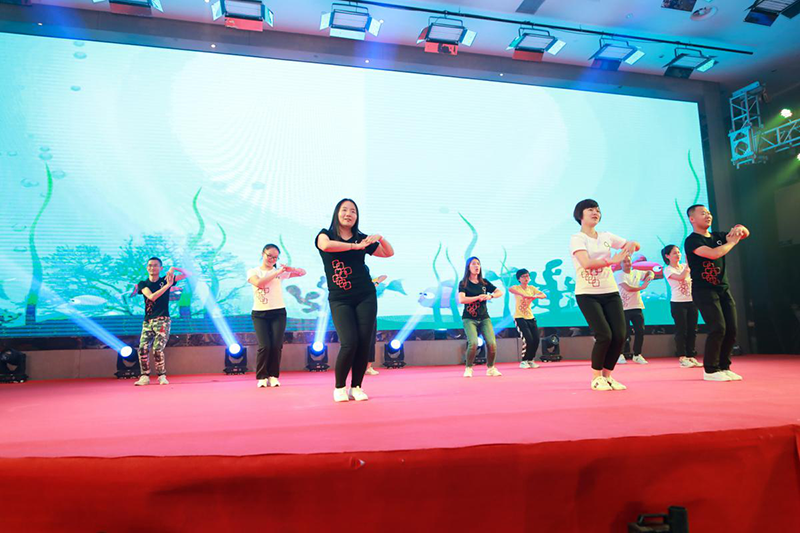 seaweed dance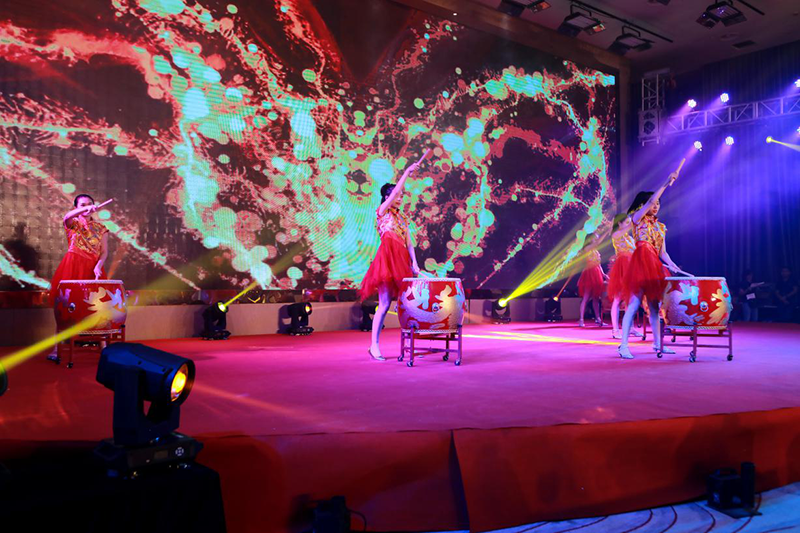 drum dance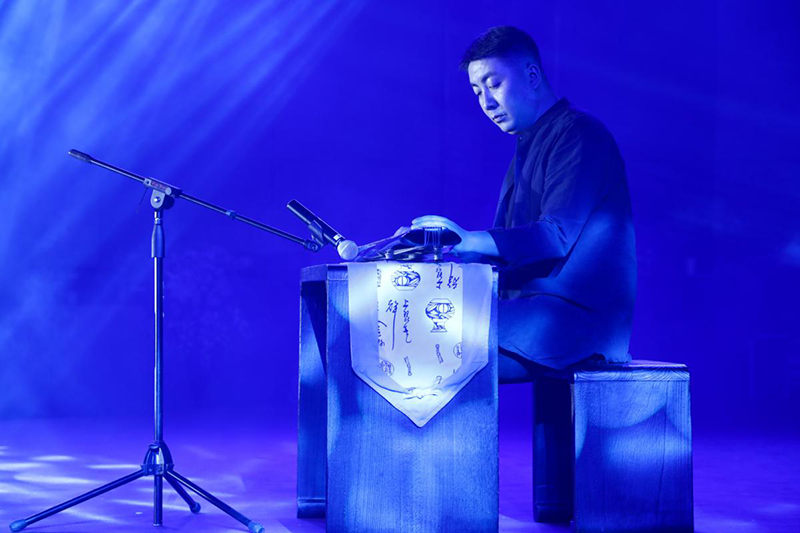 ancient musical performance
Finally, the celebration ended up with a chorus called If We Never Met. The celebration not only shows the positive of Precisioner but also conveys the ambition of the future. We believe that Precisioner will be larger and stronger.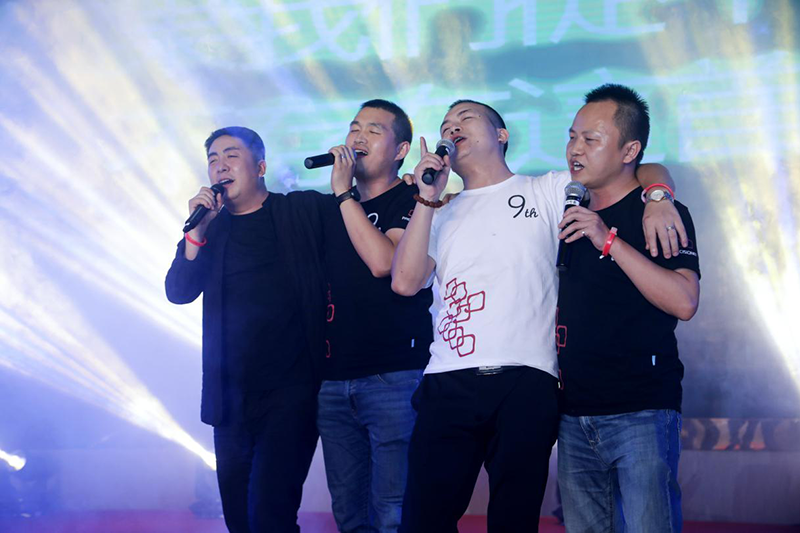 chorus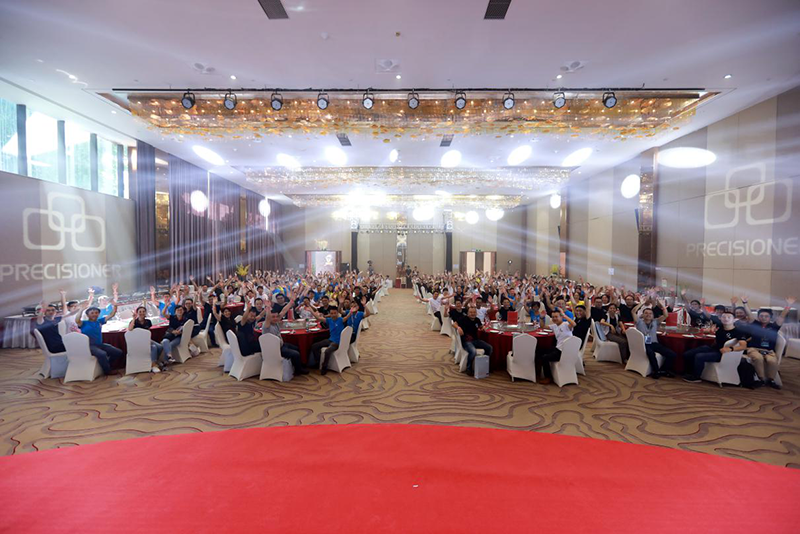 group photo