IT House reported on August 3 that the Shenzhen Municipal Bureau of Industry and Information Technology issued the "Shenzhen Three-Year Action Plan for Accelerating the Building of a New Generation of World-Class Automobile City (2023-2025)" (IT House hereinafter referred to as the "plan" ).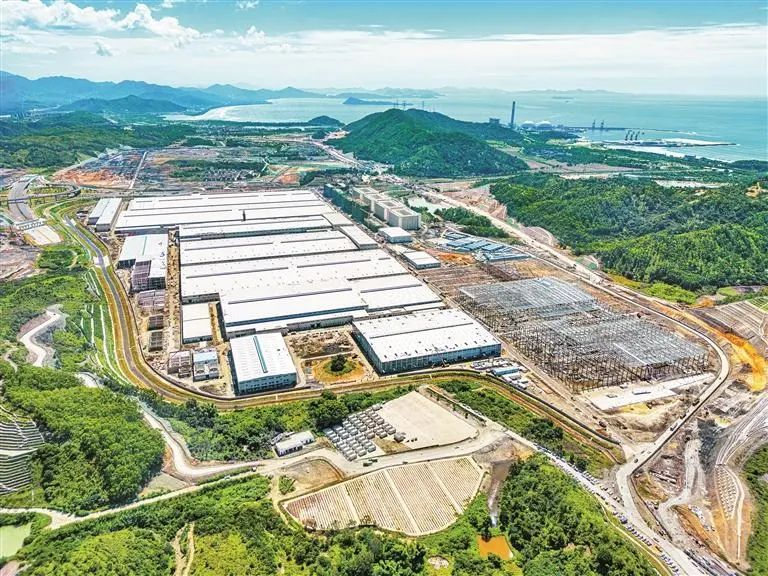 The "Plan" proposes that by 2025, Shenzhen's automobile technology level, scene application and industrial scale will rank among the top in the country; the annual output of new energy vehicles in the city will exceed 2 million, the annual export volume will exceed 600,000, and the stock will reach 1.3 million The market penetration rate of new energy vehicles will reach 70%; by 2025, the number of charging piles will reach 600,000, and there will be 300 supercharging stations; the industrial output value of the automobile industry will reach trillions.
In addition, the "Plan" also requires the realization of key technology innovation leadership, such as third-generation power semiconductors, new system power batteries, drive motors, motor controllers, intelligent equipment, vehicle integration and vehicle-network interaction technologies to reach the world's leading level .
The "Plan" also mentions the development of a new generation of battery technology innovations and breakthroughs, and supports the development of high-nickel ternary positive electrodes, cobalt-free positive electrodes, lithium manganese iron phosphate positive electrodes, silicon-based negative electrodes, lithium metal negative electrodes, solid electrolytes, new electrolytes, and light and thin batteries. The technological innovation of advanced battery materials such as chemical separators, encourages the development of battery structure optimization technologies such as 46 series large cylindrical batteries, CTP, and cell-chassis integration (CTC), and makes breakthroughs in new-generation battery technologies such as solid-state batteries. Support the development of key technologies (control strategy, power system integration), key components (bipolar plates, membrane electrodes, high-performance stacks) and key materials (catalysts, carbon paper, proton exchange membranes, high-pressure hydrogen storage bottles) of fuel cell vehicles R&D and industrial applications in other fields.
Source: Shenzhen Ministry of Industry and Information Technology